Peter Sommer Travels: Exploring Ancient Turkey by Land and Sea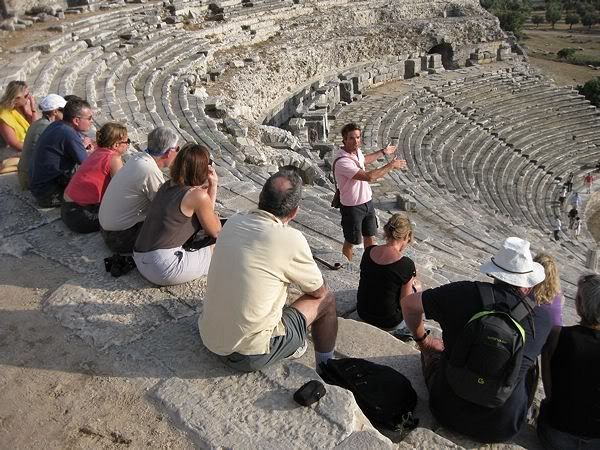 Turkey has long been known for its wealth of archaeological treasures. Ancient Greece, Rome, Byzantium, and others have all left some of the finest material examples of their culture and legacy within its present day borders. Here, the ancient remains of Homer's Troy were unearthed and explored, and ongoing excavations throughout the country continue to reveal more of what is left of the vast network of breathtakingly impressive, monumental settlements left behind after these great civilizations met their demise. No less fascinating is the mosaic of Turkey's own history and culture, making it a preferred travel destination for those with a more discriminating palate for escapes beyond the beaten tourist path.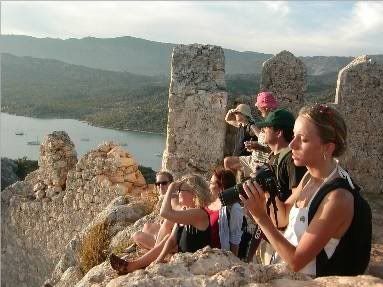 Enter Peter Sommer Travels, an organization that specializes in unique, small-group educational itineraries that traverse both the land and coast of this anciently endowed country, taking participants on an historical and archaeological odyssey that in most cases crosses centuries of some of mankind's greatest architectural and artistic/cultural legacies. What makes many of these journeys particularly noteworthy, however, is the unusual mix of land and sea traveling, utilizing the traditional Turkish gulet, a two-masted wooden sailing vessel of a type that was originally indigenous to the south-west coast of Turkey. This blends a bit of adventure and romance with an intense educational experience -- a combination that is difficult to match by most other travel programs.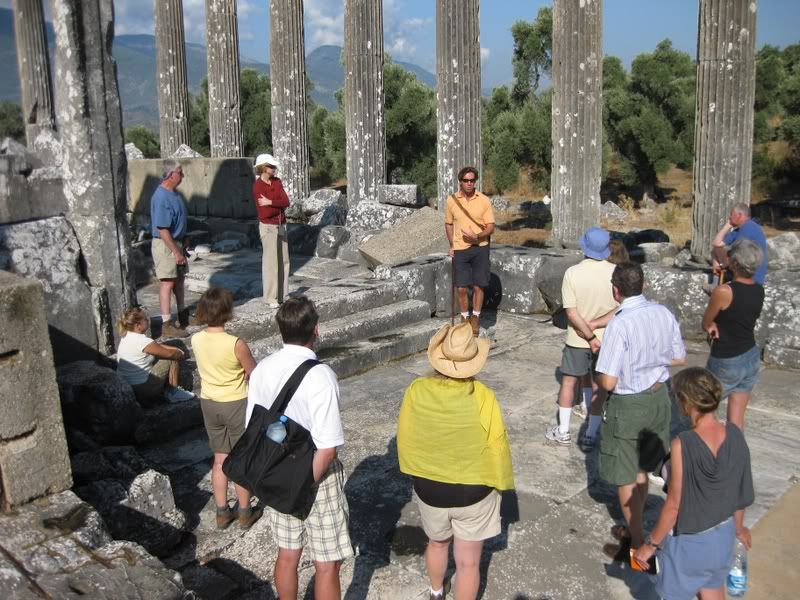 In the Footsteps of Alexander the Great

In 2009, Peter Sommer Travels will offer no less than 18 unique excursions, one of which could arguably be considered its flagship offering: Entitled "In the Footsteps of Alexander the Great", it is no doubt inspired by the agency founder's 2,000 mile personal trek across Turkey in 1994, retracing the steps of Alexander the Great. Perusing the itinerary of this trip alone draws one to conclude that it is no wonder that the National Geographic Society has tabbed it as one of the "100 best worldwide vacations to enrich your life". Go to the
website
and see for yourself.
For those of us who, for whatever reasons, prefer the specialized educational tour over the excavator's trowel and pick-ax, this alternative to the traditional tour vacation might be just the solution. For more information about these travel tours, go to
www.petersommer.com
. As the writer has often noted, reading history is interesting, but actually seeing it is an adventure that enriches your life.
Labels: archaeological tours in Turkey, tours in Turkey, Turkey tours, vacations in Turkey