In the Field: Bethsaida Week 9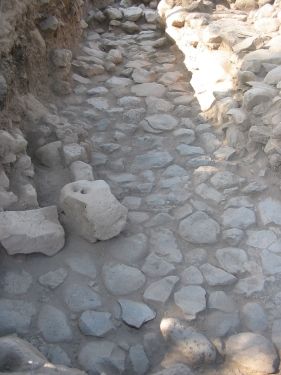 The Bethsaida Excavations Project closes another season with a final week of excavation and cleanup. Among the notable finds are more ancient Iron Age cobblestones that define a north/south oriented Iron Age cobblestone street, essentially untouched for about three thousand years. This famous city holds more secrets that await uncovery next summer.
Read the Latest, with a complete photo gallery.