The Best Virtual Field School Around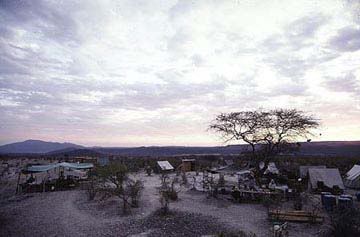 You want to go on an archaeological dig or attend a field school but you don't have the time and money. There are a number of interactive digs out there for your choice, but the hands-down best in terms of detail and a daily education can be found with the Smithsonian Institution's project in Olorgesaillie, Kenya, where the 2004 field season focused on investigating the world of early humans in an area considered by many as significant to understanding human origins.
Visit the site
and you will get a taste of what I mean.